SEC MARKETS COMMERCIAL BROKERS LLC
BRINGING BUSINESSES
TOGETHER
YOUR LEADING EXPERTS IN COMMERCIAL BROKERAGE SOLUTIONS
SEC MARKETS COMMERCIAL BROKERS LLC
BRINGING BUSINESSES
TOGETHER
YOUR LEADING EXPERTS IN COMMERCIAL BROKERAGE SOLUTIONS
Valuation and Consultation
SEC Markets Commercial Brokers is a specially tailored international platform, intended to enable our customers to create and maintain their own business, and affiliated, networks and, at the same time, increasing the exposure and reach for companies affiliated with us.
The platform is designed to facilitate both investors and multi-national companies in exploring fruitful business opportunities around the world by streamlining the process for a business to grow and prosper safely and quickly from an initial concept to ultimate execution.
Our business is built upon a foundation that values partnerships, entrepreneurial expertise and dedicated customer service, whilst leveraging industry insight and coverage across the UAE.
Every aspect of our business reflects the high standards we have consistently maintained, be it our innovative inventions or our ability to constantly provide the best support to our loyal client base.
This is done by our experienced team of industry experts, who ensure that the needs and demands of every client are met swiftly with confidentiality maintained at every step of the way, allied with data protection at every stage. We also continue to deliver comprehensive advice and opportunities to clients in the UAE, and abroad.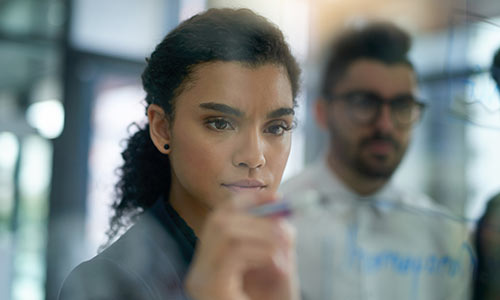 Our team of experts are responsible for all the research that goes into the planning and execution of any business, as well as providing advice at every stage of its evolution and execution until the completion of every project.
Our in-house team decides and develops strategy according to each individual client's demands and requirements and can also, when required, mediate between separate clients in case of any dispute.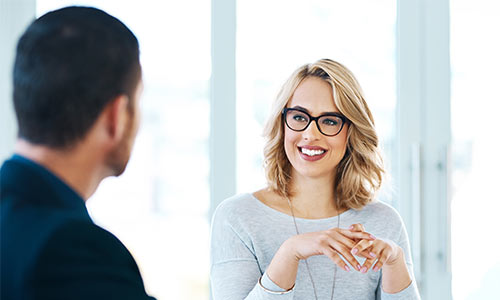 We focus on providing share valuation of a company based on an industry-approved, suitable method as well as determining the economic value of an entire business or company unit for any variety of reasons: sale value, establishing partner ownership, strategic planning/internal purposes.
Looking to expand, move or sell your business?